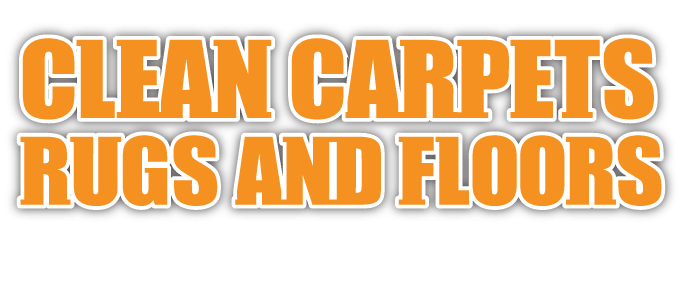 Hours
Monday – Friday: 7am – 7pm
Saturday: 8am – 5pm
Sunday: 9am – 3:30pm
Visit Us
990 S Rock Blvd
Suite A
Reno, NV 89502
Welcome to Evergreen Carpet Care
Northern Nevada's Premier Carpet Cleaning Company
Evergreen Carpet Care is a family owned and operated company with over 50 years of combined experience in the carpet cleaning industry. We have 16 trucks to service the Northern Nevada and Tahoe/Truckee areas. It is our mission to make sure you have the best experience with our company as possible. We pride ourselves in our exceptional customer service and were selected at the Best of Reno, Best Carpet Cleaning for 2023! We always deliver a follow up call to you within 48 hours of your service to make sure you are completely satisfied with your Evergreen Carpet Care experience.
We are Evergreen Carpet Care
Dale and Nicole Carter first started developing Evergreen Carpet Care in Truckee, California in 1997. It has been family owned for over 20 years. The original days of the company started with one portable cleaning unit and the "marketing campaign" of giving away 1 FREE room of carpet cleaning to every new customer. People quickly began to experience the excitement of receiving a high-quality carpet cleaning in their homes at a very affordable price. Dale hired his first employee to help manage the demand that rapidly grew, and Evergreen Carpet Care was born! They are Reno residents with all four grown boys, who are still living in Reno.
Stay up-to-date on the latest carpet cleaning and healthy home tips & tricks. We proudly serve customers throughout the Northern Nevada and Truckee/Tahoe Areas.
The holiday season brings joy, laughter, and a flurry of activities into our homes. It's a time for gatherings, warmth, and creating cherished memories with loved ones. As we [...]
The holiday season is a time for joy, festivities, and spending quality moments with loved ones. It's also a time when our homes become the focal point of celebration, [...]
Fall is synonymous with a tapestry of vibrant leaves, cooler temperatures, and a desire for warmth and coziness indoors. As you snuggle up with a blanket and enjoy a [...]