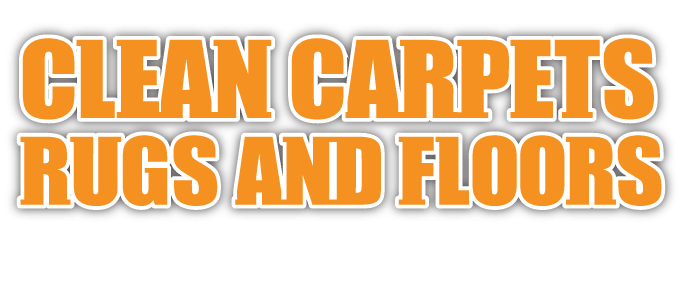 - Speed Drying and Post Inspection and Grooming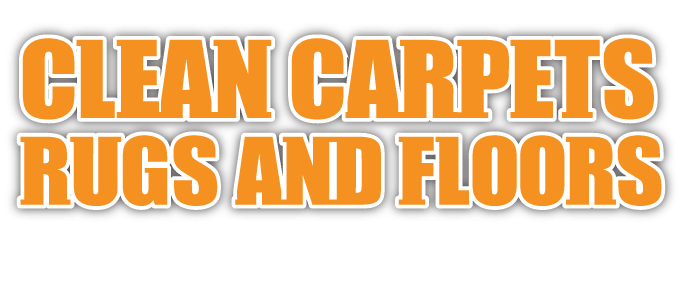 First of all thank you for being part of the Evergreen Carpet Care family. The health and safety of our customers and employees are the most important thing right now. That being said we are open for business, however we have made some changes to the way we do business here at our facility and in your homes due to the COVID-19 virus. We are keeping any employees with even as much as a cold at home. For your safety we have instructed our technicians to not shake hands. Our technicians will wear gloves as much as possible. They have also been instructed to wash their hand several times a day. We are all hopeful that this passes quickly but in the meantime we want to do our part to keep you and our employees safe while at the same time being available to you for your needs. We will stay available to clean all of your Floors, Furniture and Air Ducts and Area Rugs.  If anyone in your home is showing signs of illness or a fever we ask that you reschedule our visit to your home. Please pray for this country as we will come out stronger than ever.
Thank you
Dale & Nicole Carter
Evergreen Carpet Care
We Are Evergreen Carpet Care
Dale and Nicole Carter first started developing Evergreen Carpet Care in Truckee, California in 1997. It has been family owned for over 20 years. The original days of the company started with one portable cleaning unit and the "marketing campaign" of giving away 1 FREE room of carpet cleaning to every new customer. People quickly began to experience the excitement of receiving a high quality carpet cleaning in their homes at a very affordable price. Dale hired his first employee to help manage the demand that rapidly grew, and Evergreen Carpet Care was born! They are Reno residents with all four grown boys, who are still living in Reno.
Greatly appreciate your services, and the professionalism of your employees. I will faithfully continue to use your services, and will without hesitation refer your company to all of my friends and associates.
We had our carpet cleaned on Friday. The tech who came out was extremely polite and did a wonderful job on our carpets. We have 4 dogs and he was able to remove all the spots they left on the floor. We will definitely use Evergreen again.
We found Evergreen Carpet Care to be extremely reliable, efficient and courteous. Their prices seemed fair. Our carpets look great, including removal of pet stains. We would not hesitate to use them again.
Just got my four area rugs back: Very very pleased. Super work, excellent customer service – from first visit/estimate to delivery on time… Worth every dollar we paid for the work. Thank you so much Evergreen!