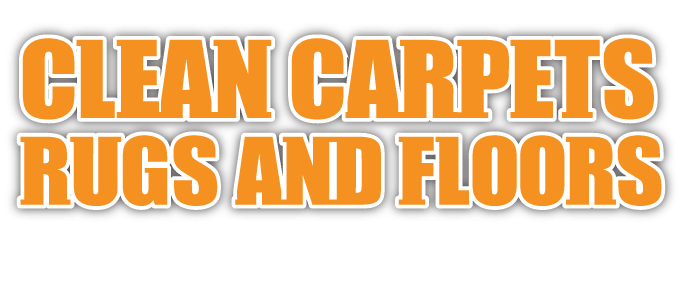 Evergreen Carpet Care is Carson City's top carpet care company. Our team of local Carson City cleaning professionals specializes in carpet cleaning & repair, cleaning area rugs, pet odor & stain removal, tile cleaning, grout cleaning, cleaning upholstery, and air duct cleaning. We also provide trusted, high-quality, and affordable carpet, tile, upholstery, and air duct cleaning.
For over 20 years, Evergreen Carpet Care has been providing our customers with exceptional cleaning services and carpet care. Our Carson City location extends our outstanding carpet cleaning and carpet care services to more Northern Nevada residents.
Experienced Carpet Care Team in Carson City, NV
At Evergreen Carpet Care, all of our cleaning specialists serving Carson City have extensive cleaning and carpet care experience. Our trusted and highly-skilled team performs every cleaning efficiently and effectively with excellent attention to detail. From routine carpet cleaning to extensive cleaning or renovation projects, we treat every customer with the highest standard of professionalism and care.
Top-Rated Carson City Carpet Cleaners
Our experienced carpet cleaners and staff are committed to making our customers feel confident that they are in the best hands while their carpets, air ducts, area rugs, tile, and more are getting cleaned.
Evergreen Carpet Care voted Best of Reno, Best Carpet Cleaning Company for 2022
The winners of the 2022 Best of Reno awards were announced on Tuesday, May 10, at a ceremony at the Reno Sparks Convention Center and Evergreen Carpet Care was selected as the Best Carpet Cleaning Company for 2022! We are proud of the service we provide to our customers and are honored to receive this award. Thank you so much to everyone who voted and we look forward to continuing to provide Northern Nevada with amazing carpet cleaning care. Contact us today to experience our award-winning service. We look forward to hearing from you!
We Are Evergreen Carpet Care
Dale and Nicole Carter first started developing Evergreen Carpet Care in Truckee, California in 1997. It has been family owned for over 20 years. The original days of the company started with one portable cleaning unit and the "marketing campaign" of giving away 1 FREE room of carpet cleaning to every new customer. People quickly began to experience the excitement of receiving a high quality carpet cleaning in their homes at a very affordable price. Dale hired his first employee to help manage the demand that rapidly grew, and Evergreen Carpet Care was born! They are Reno residents with all four grown boys, who are still living in Reno.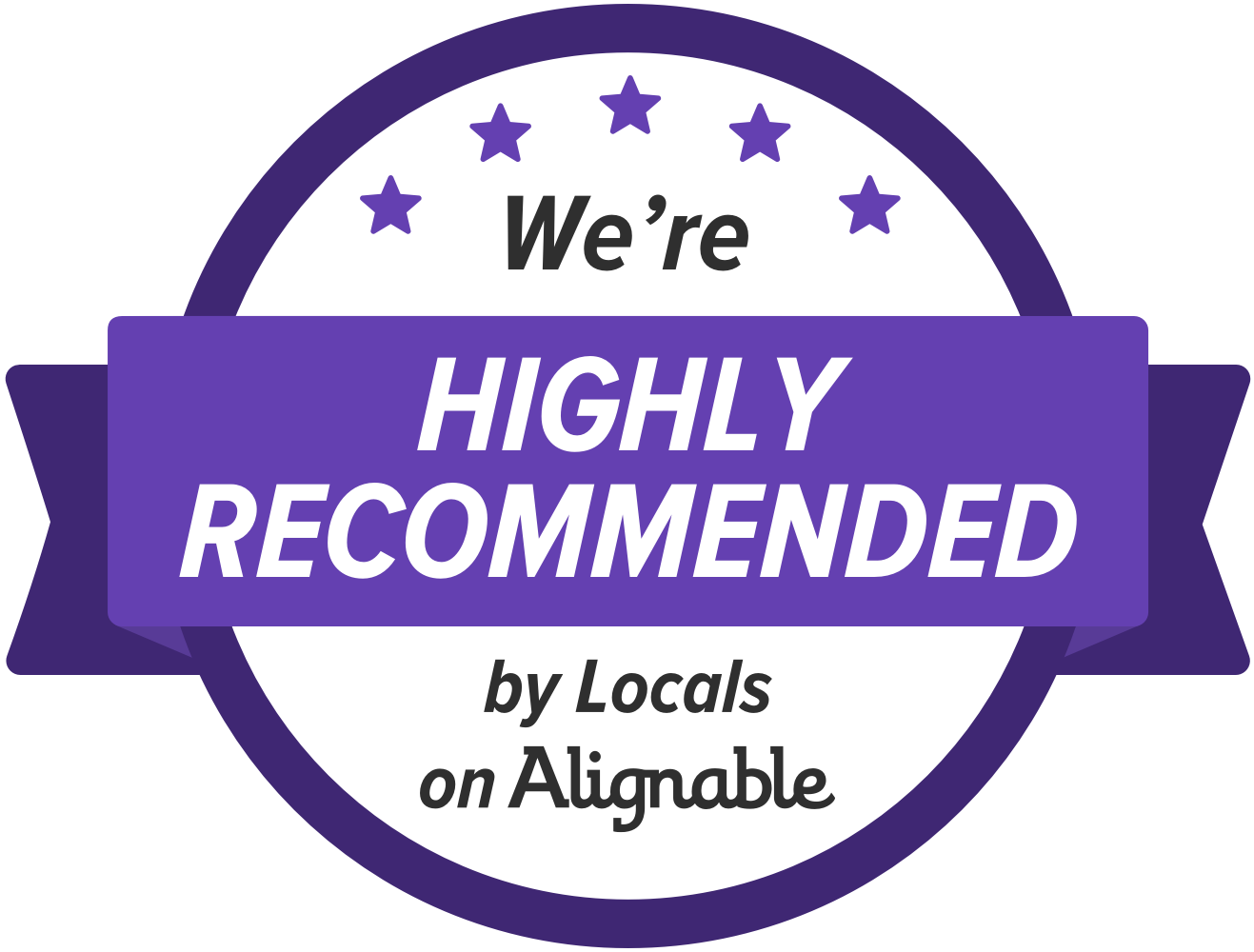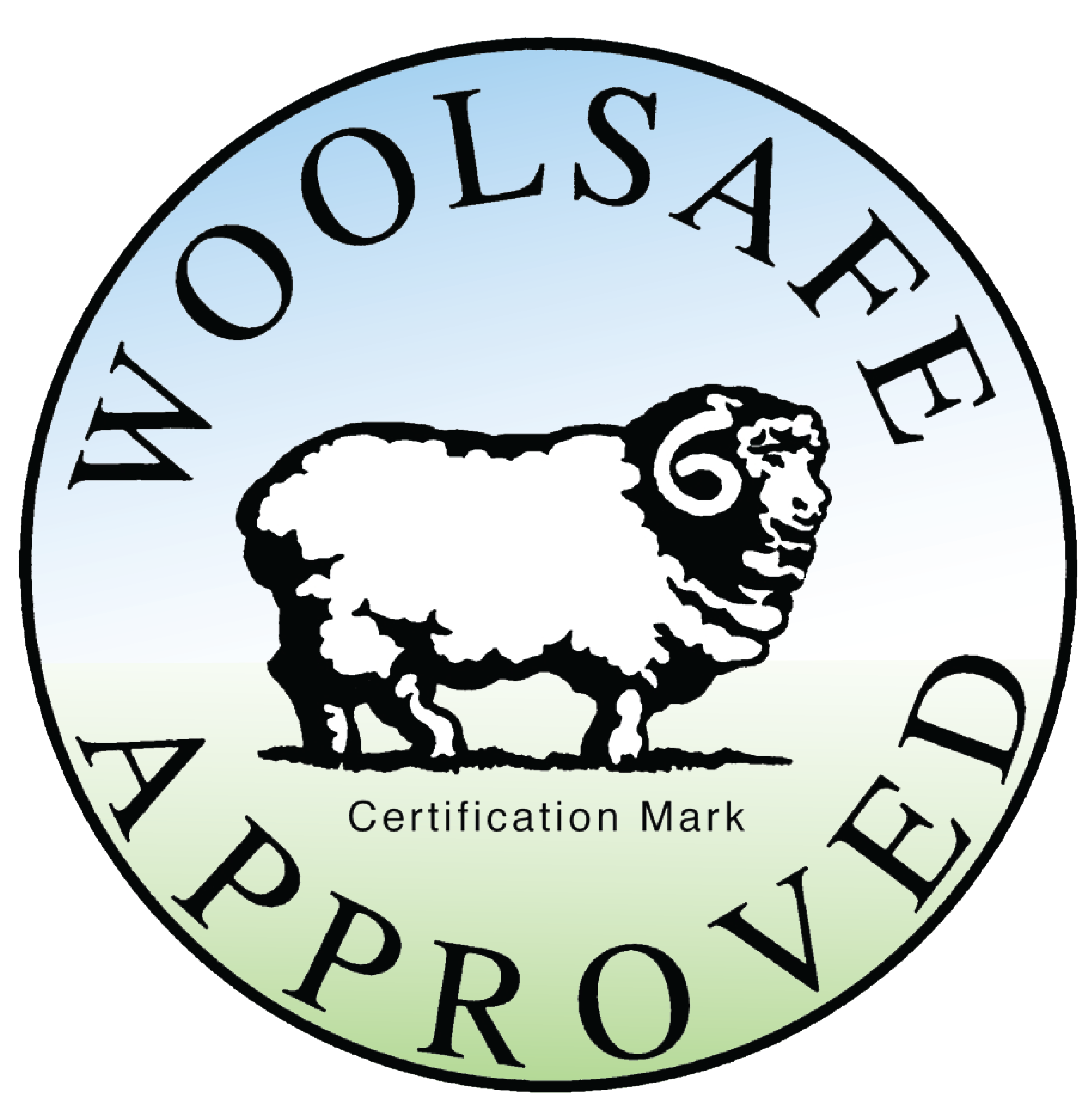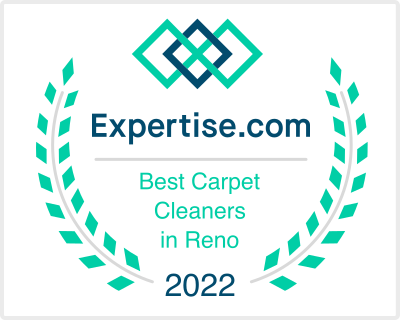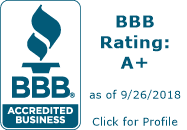 Greatly appreciate your services, and the professionalism of your employees. I will faithfully continue to use your services, and will without hesitation refer your company to all of my friends and associates.
We had our carpet cleaned on Friday. The tech who came out was extremely polite and did a wonderful job on our carpets. We have 4 dogs and he was able to remove all the spots they left on the floor. We will definitely use Evergreen again.
We found Evergreen Carpet Care to be extremely reliable, efficient and courteous. Their prices seemed fair. Our carpets look great, including removal of pet stains. We would not hesitate to use them again.
Just got my four area rugs back: Very very pleased. Super work, excellent customer service – from first visit/estimate to delivery on time… Worth every dollar we paid for the work. Thank you so much Evergreen!